BLOG
Uplancer Blog
Look under the hood and understand what makes us, us!
See how we used Local IQ™ to get the crowd raving about Uplancer at DevLearn with cotton candy.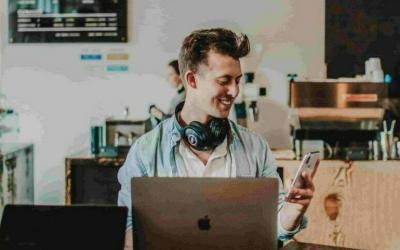 One of the buzzwords that you are likely to hear these days is "Serverless Computing". There is an entire community of evangelists out there predicting an apocalypse for server based applications. There are some valid points. Servers are complicated, servers are...