CASE STUDY
FORTUNE 500 MEDICAL COMPANY
See how Uplancer took a common-sense approach to a solving a complicated business enablement process.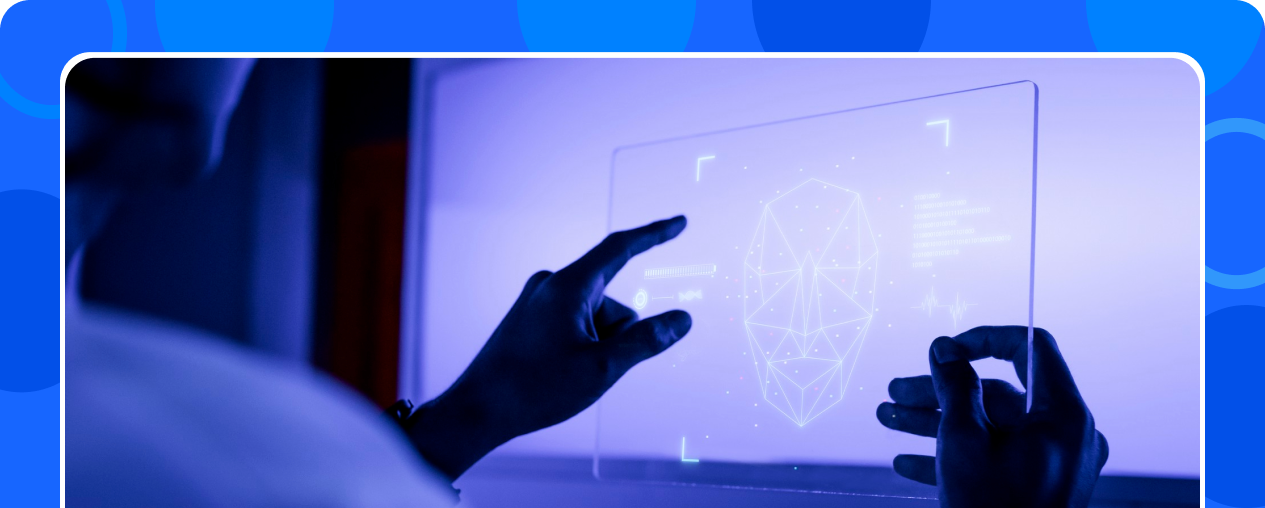 As a global leader in the medical device and diagnostics business, changing business processes with innovative, new ways of working can be hard. With an entrepreneurial spirit in mind, one leader contacted Uplancer with a new idea and said "I've talked to several people about how to do this, and no one can figure out how to solve it." Enter Uplancer who immediately brought a simple solution to an otherwise complex problem.
Uplancer brought together an approach to solving the problem and built a solution that not only fits their business needs but also meets their complex company-wide IT processes. Here's some additional detail for how Uplancer changed their business, and can change yours as well!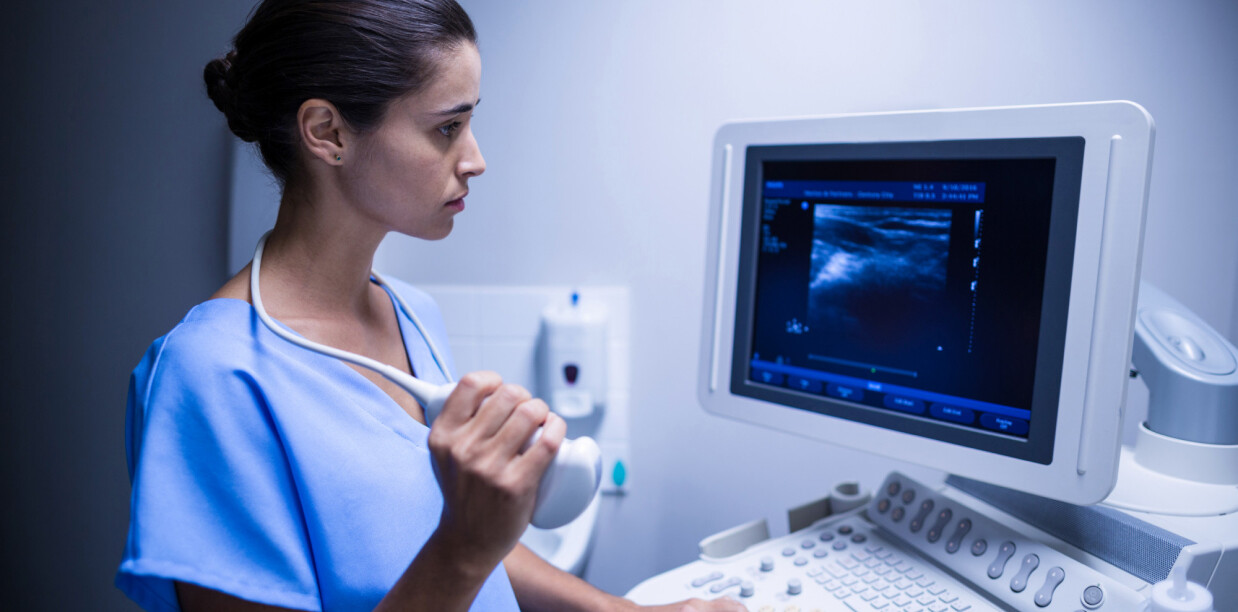 The Challenge: Streamlining while Maximizing Business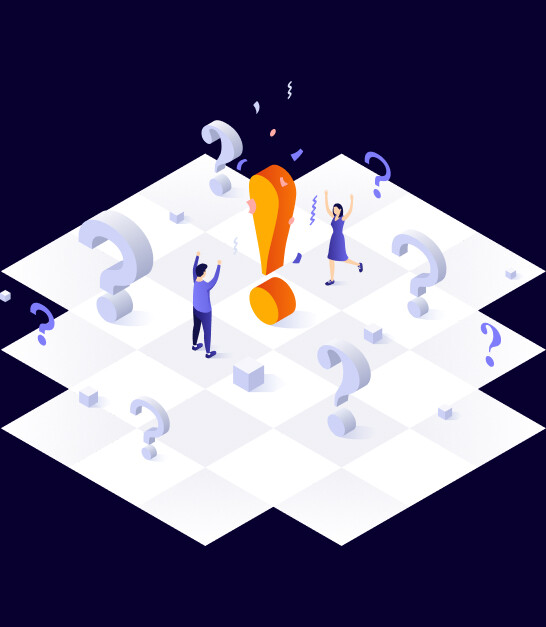 Complex systems: This Fortune 500 Medical Company leveraged a number of business enablement tools. In doing so, business teams spent herculean efforts performing manual tasks across multiple systems to accomplish one goal.
Overloaded IT team: The IT team was overloaded with work. With this operational pressure, IT could support only a handful of projects. Therefore, the overhead to maintain the solution had to be minimal.
Compliance challenges: Strict, yet much needed security and compliance protocols had to be kept in mind to deliver an elegant solution.
Common-Sense in the Cloud: We approached this problem by asking one simple question, "How can we make this simpler?" By leveraging the security of the cloud, the compliance and requirements of IT went away and we could focus on a common sense solution: an elegant sales enablement application that automated manual tasks for the business teams.
Freedom from 'servers': One of the key promises that Uplancer delivered to the business team was to design a solution that was not only easy to implement but also easy to maintain. Uplancer brought a serverless solution to reduce the headache of IT management.
Business requirements made easy: Aligning expectations with our partner is essential for shared success. By asking the right questions, Uplancer found common ground with the business team right from the start. This allowed us to quickly understand the ground rules on which the solution would be built. Bringing a common-sense approach to the table means the business team could focus on what they do best: their business.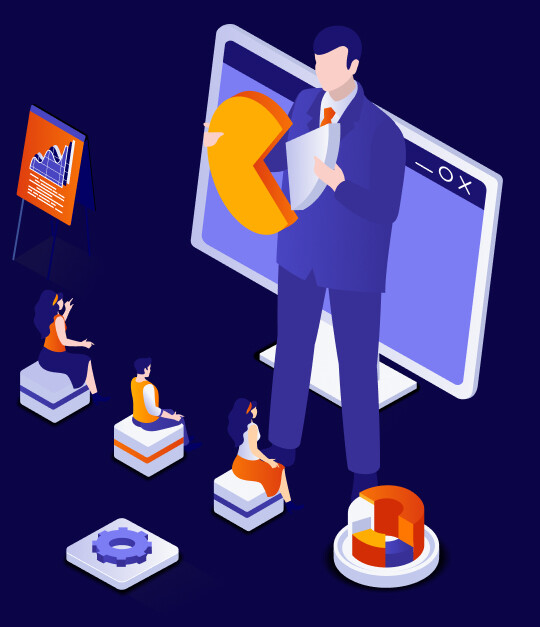 The Result
Thanks to Uplancer's approach to their complex problem, the business team can now focus on accelerating business and innovation while satisfying all the IT requirements for the company.
See how else we've helped other companies!