ABOUT US
Simply Diverse
We pride ourselves in two things: simplicity and diversity. We bring both to the table when building common sense digital solutions to complex problems.
WHO WE ARE
We listen, we challenge, and we simplify.
At the intersection between business and technology is where you'll find us. We are passionate about getting it right every time, regardless of what we're doing or where you are throughout the world. You'll find this mentality ingrained in our team as we're a strong mix of multilingual, multi-national, and multi-talented experts. With experiences across four continents and a deep knowledge in business and tech, we can help!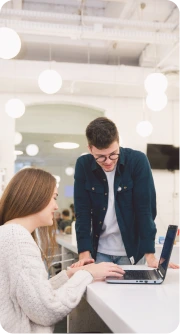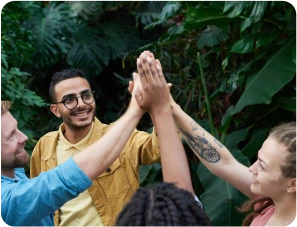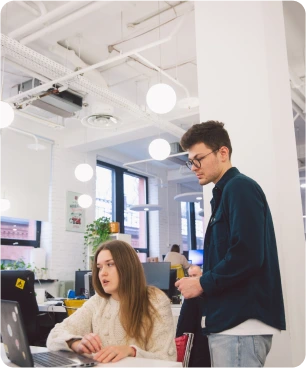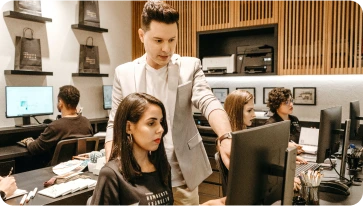 OUR APPROACH
Keeping It Simple 
We believe that the toughest problems can be solved in a simple way.

Common Sense
When faced with a problem, the answer may not always seem common sense. We break that barrier with our fresh perspectives.

Obsession with Simple
Simplicity is the ultimate sophistication. In other words, a simpler solution requires a huge amount of effort. We are constantly looking for a simpler way of solving some of the toughest problems.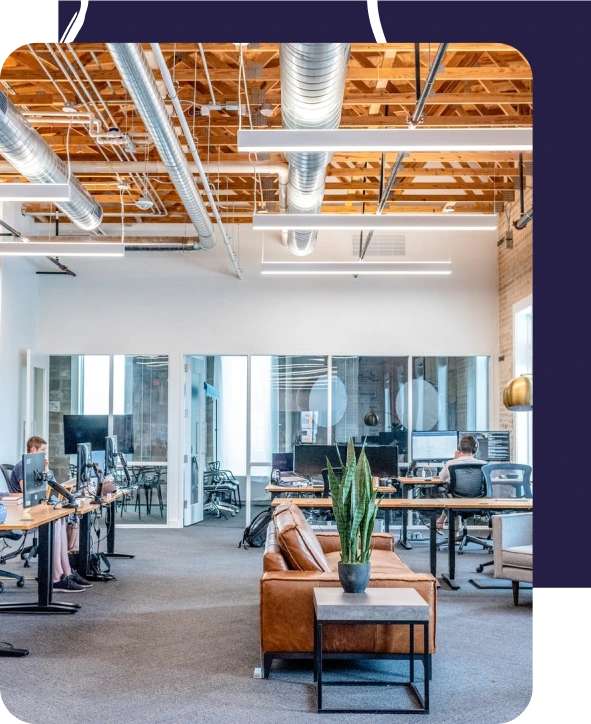 OUR DNA 
We Don't Follow the Crowd
As your business grows, so does the complexity of what you're facing. Say goodbye to complicated problems and hello to common sense solutions.
Global Reach
Our team operates across 30+ countries to help position your business to grow in new markets.
Project Centric
We treat each project as one of our own and feel the importance of making it succeed.
Expert Team
From a mix of technical backgrounds, we have the recipe for solutions that meet your digital needs.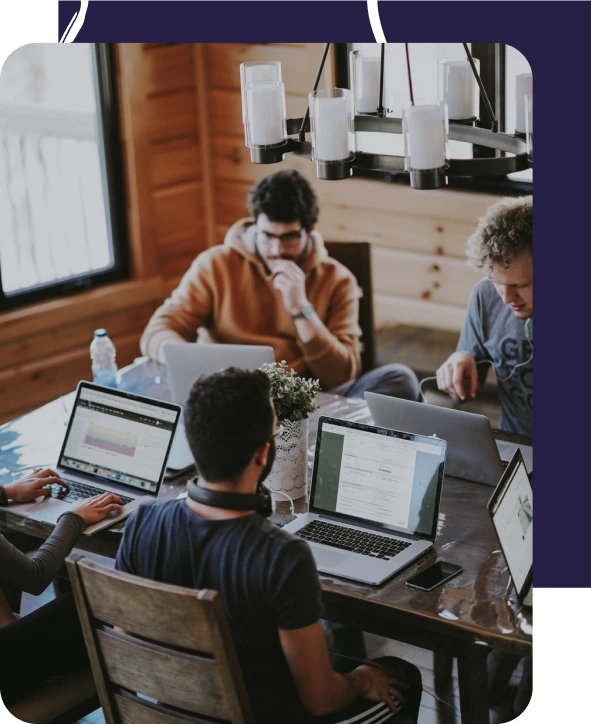 OUR FOCUS
Who do we work with?
Although we work with clients from a variety of industries, we specialize in enterprise-level businesses and high-growth businesses. Our resources, expertise and background are best suited for projects that solve complex problems.

Enterprise Businesses
The challenge of taking an idea from concept to reality through the bureaucracy of an enterprise can be daunting for our stakeholders. Uplancer has it figured out and can help guide you through the technical, legal and financial requirements. We specialize in articulating simple solutions for complex problems. Stay nimble, agile, and lean while addressing your business problems with Uplancer.

High Growth Businesses
High growth businesses may include startups, small, medium and large businesses of various scales. However, many high growth businesses have one thing in common: they have digital expectations. Uplancer's expertise with implementing scalable and reliable technology helps high growth businesses to grow faster. 
Our Partners
Every day, we partner with successful startups, brands, and large companies to solve some of the world's toughest problems.






Let's Work
Together!
We would love to get together to help you bring your next idea to life.