Digital Common Sense
We obsess about keeping things simple and to always avoid the complicated with digital. We call it digital common sense.
Website Development
We design and build websites that actually convert.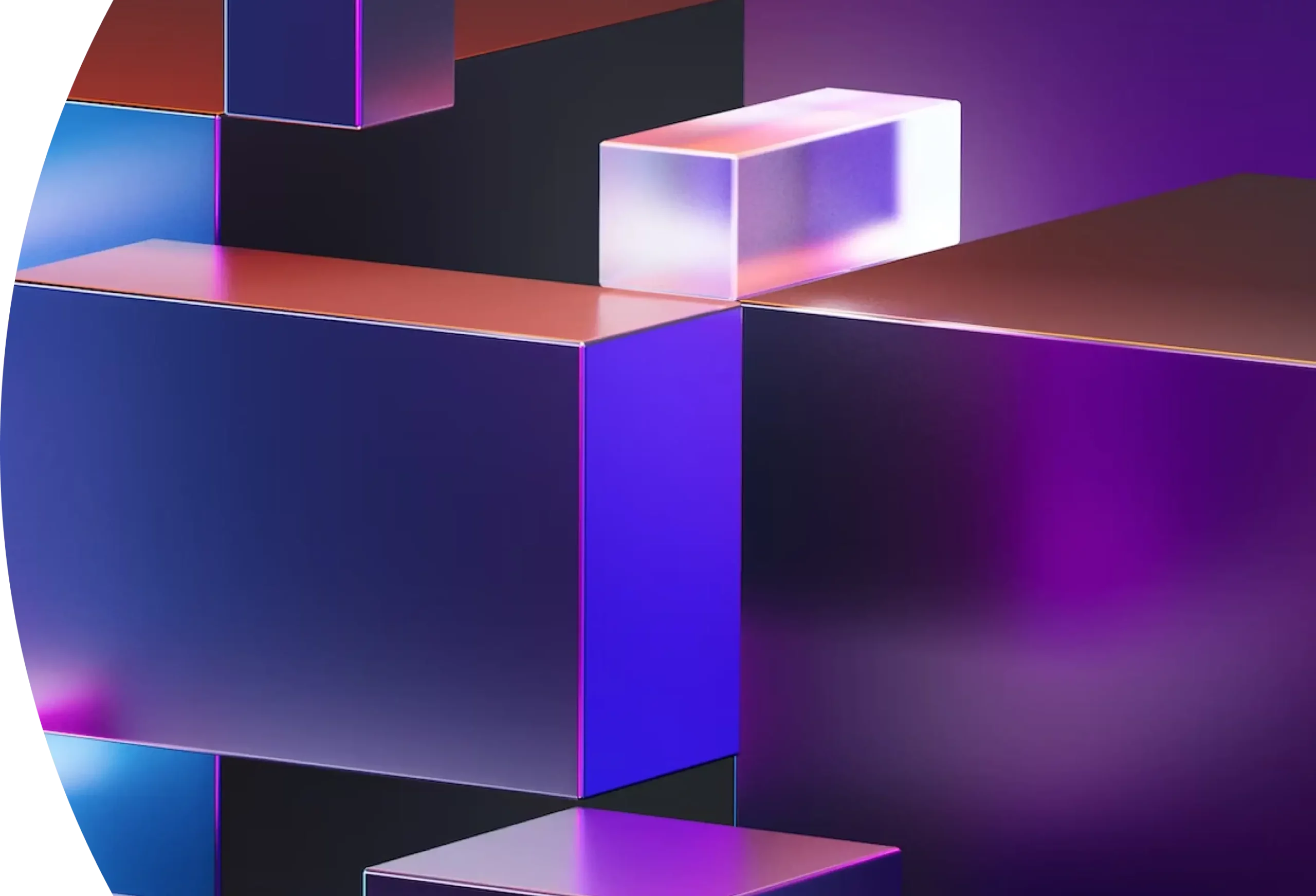 App Development
We develop beautiful and captivating apps that wow users.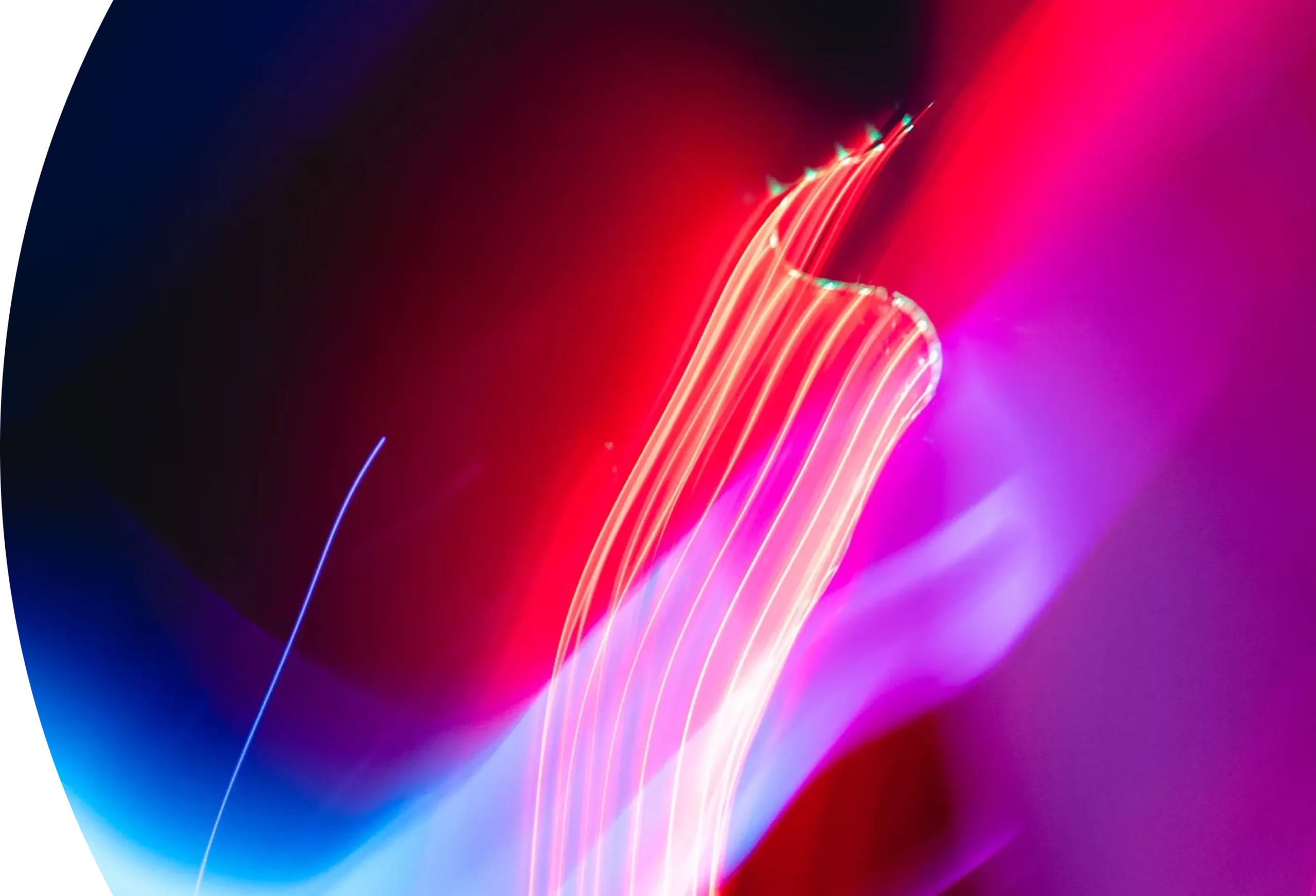 Digital Marketing
We build brands and drive leads at the intersections of marketing, technology, and human behavior.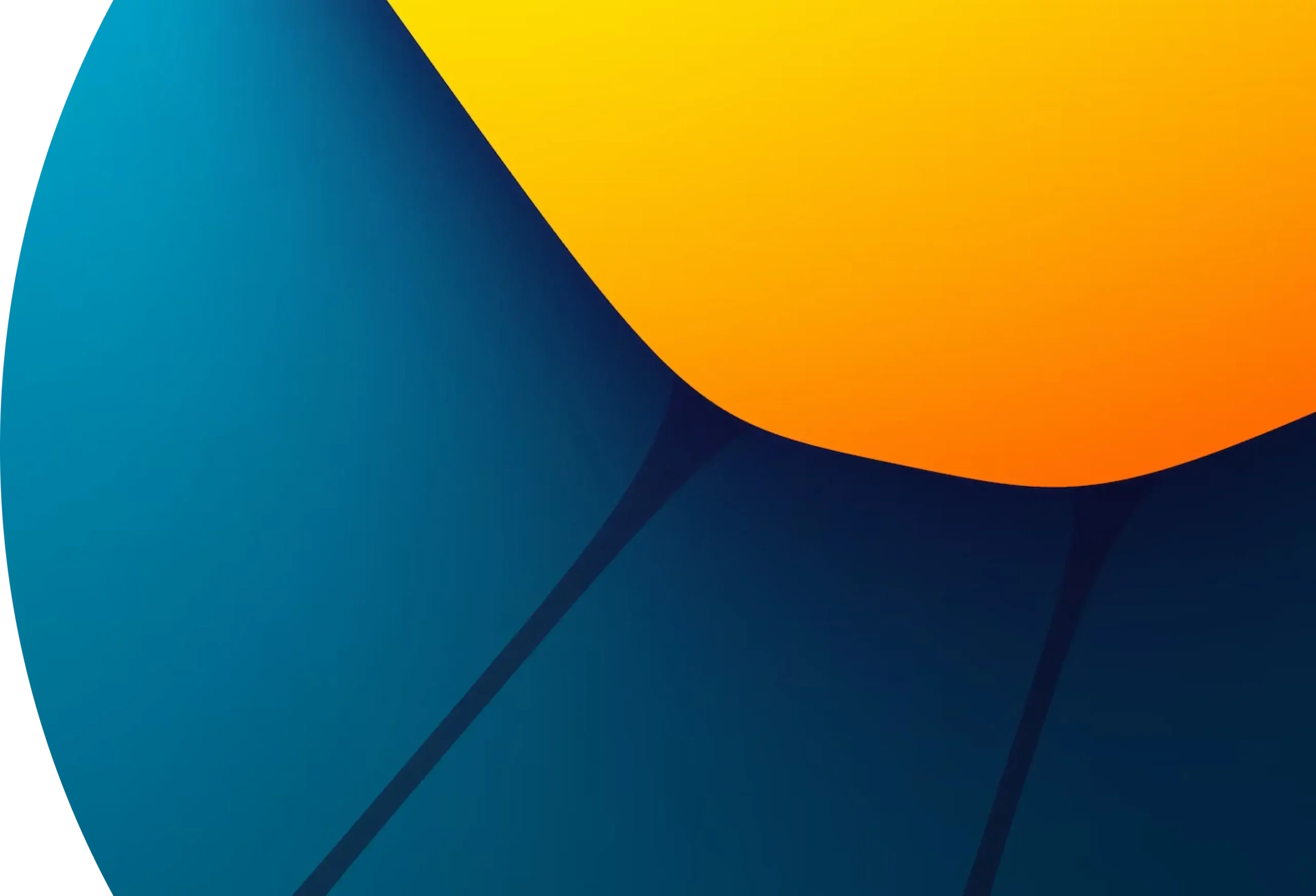 Cloud Solutions
We elevate businesses into the cloud with solutions that seamlessly integrate.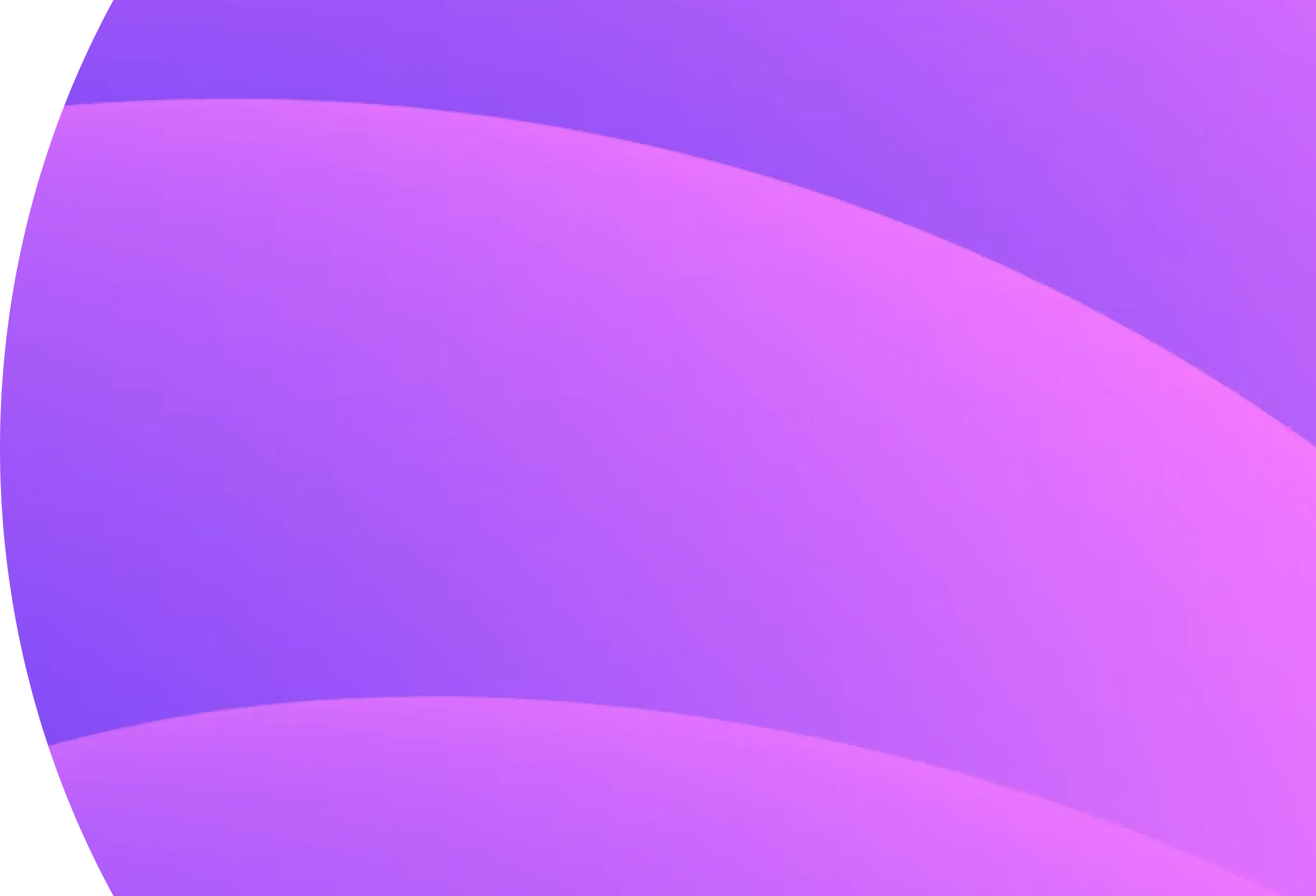 We Are Uplancer
We tackle everything digital using common sense. That includes building digital solutions for websites, apps, digital marketing, cloud, and edge technology. We've done so for partners as small as a startup to as large as a Fortune 100 company.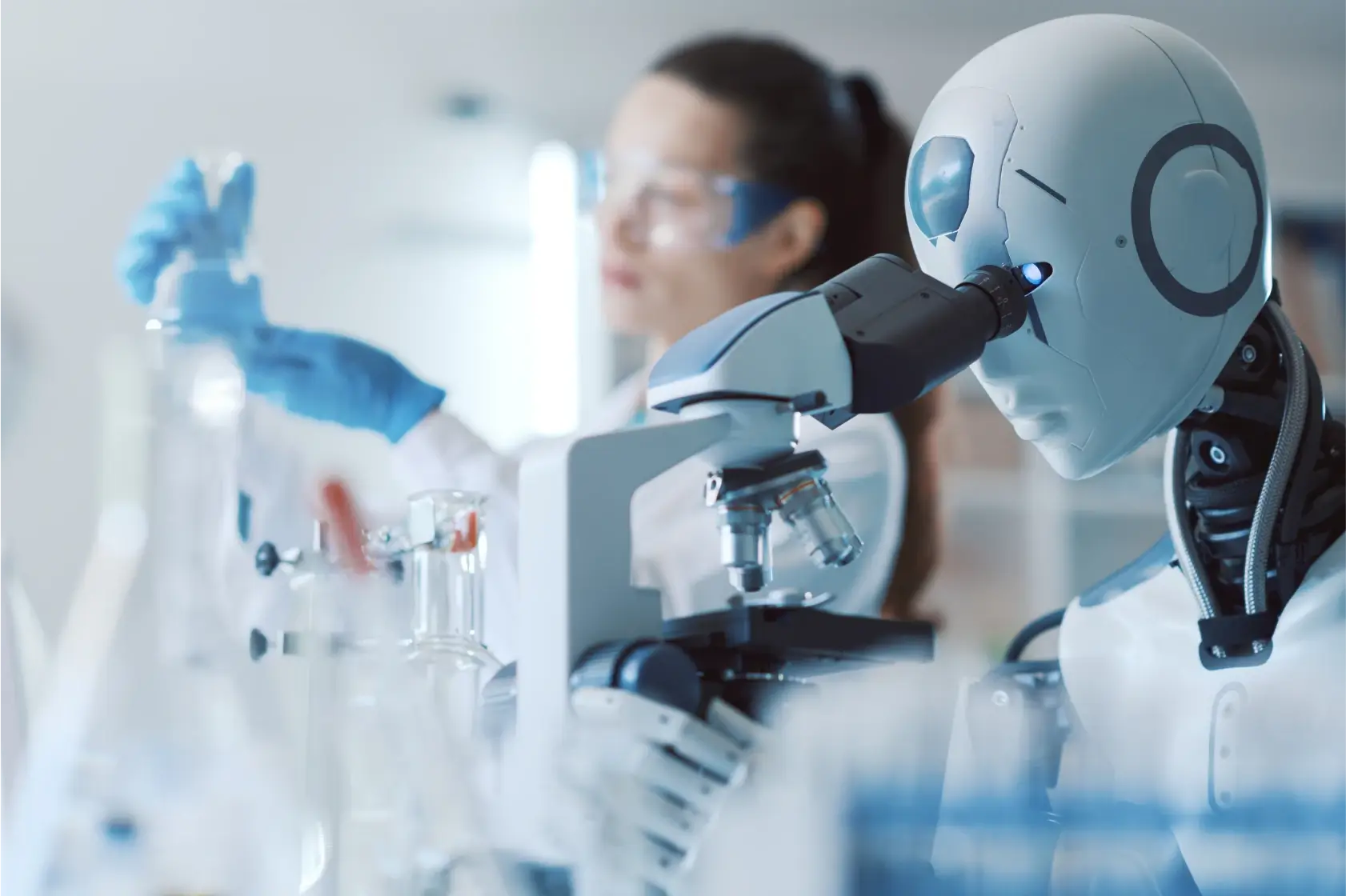 Cloud
Design
Web Development
East Ohio Regional Hospital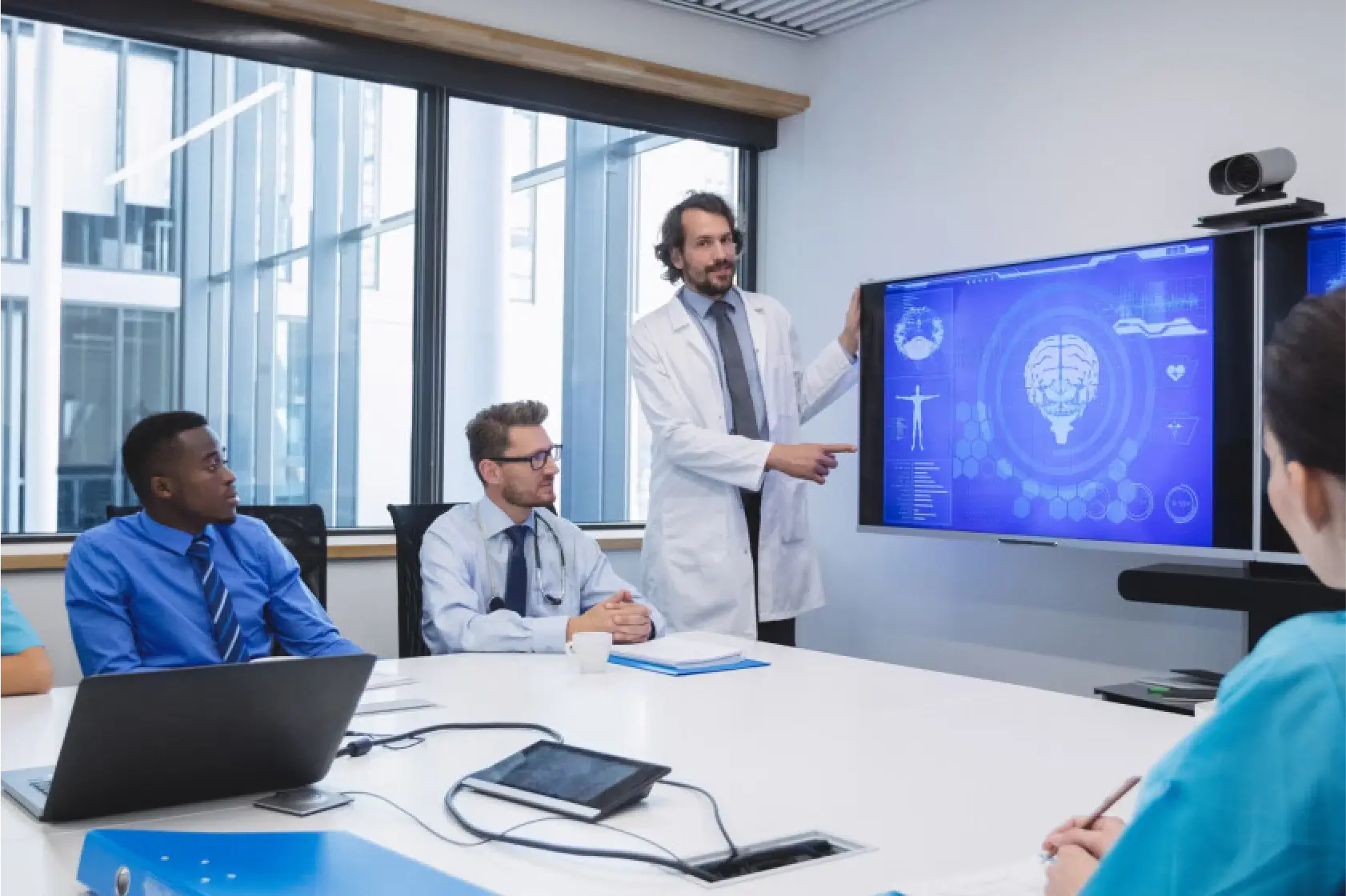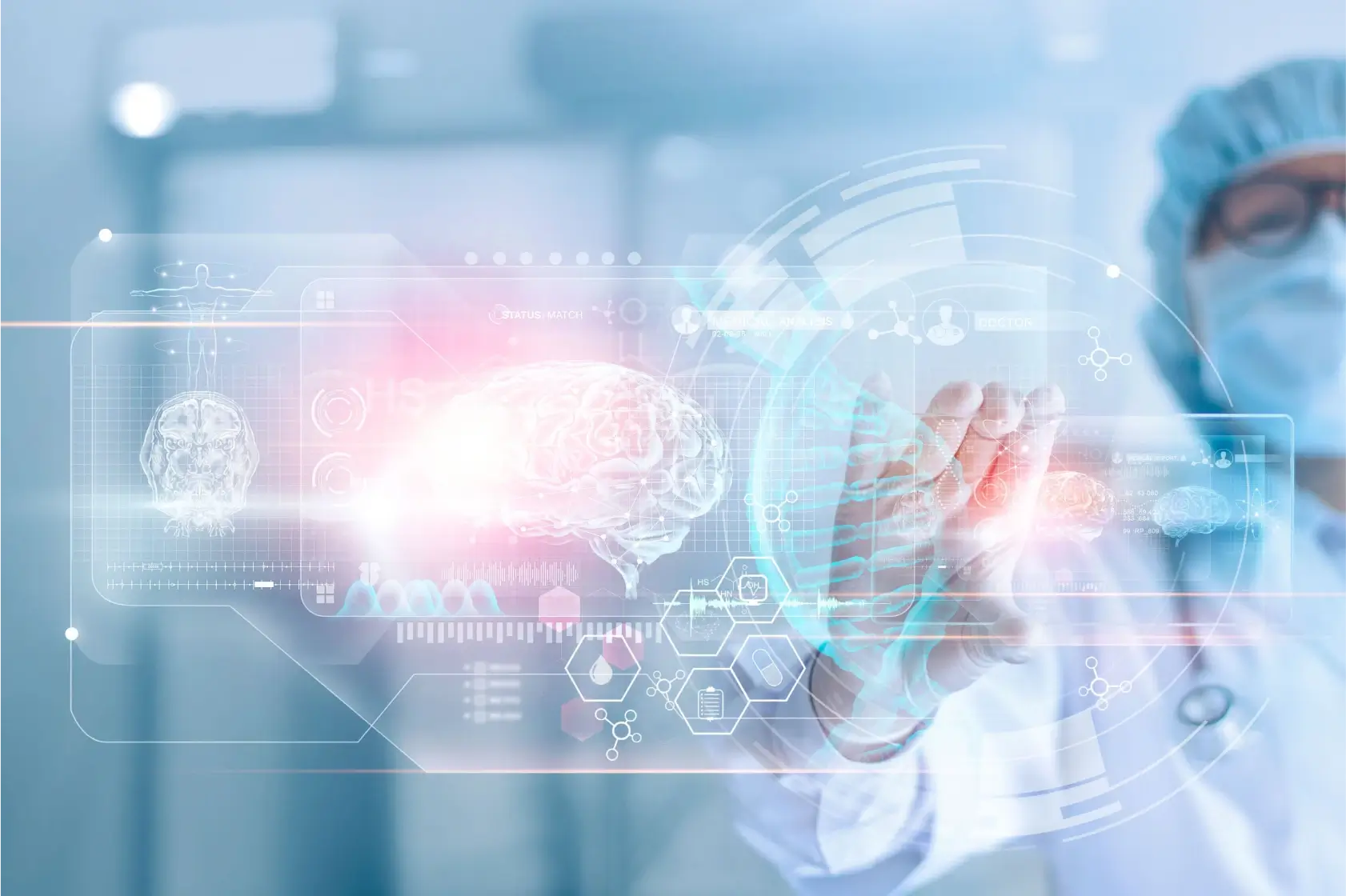 Fortune 500 Medical Company
Our Approach
Uplancer bridges the gap between business and technology by using a common sense approach to solving digital marketing, app development, and website development problems. It's quite simple.

Less Complicated
Keeping in mind cost, complexity, and business sense, we'll ask the right questions upfront. As a result, we're able to deliver the best and most simplified digital solution for your digital marketing, website development, or app development needs.

More Bang for Your Budget
Because of our obsession with keeping things simple, our work takes the most efficient path, delivering cost savings to you. We also don't have all the overhead roadblocks that you'd find with larger agencies, providing you with more realistic quotes.

Speed to Market
Our mighty and agile team allows us to quickly mitigate roadblocks, getting you up and running in a short amount of time. We work fast to get your customer feedback fast.
Common Sense Digital Solutions
Empowering Industries with Cutting-Edge Solutions in Digital Marketing, Website Development, and App Development.
Uplancer is proud to work with pharmaceutical companies, orthopedics, health systems, and healthcare providers to do everything from sales enablement, application development, websites and digital growth systems.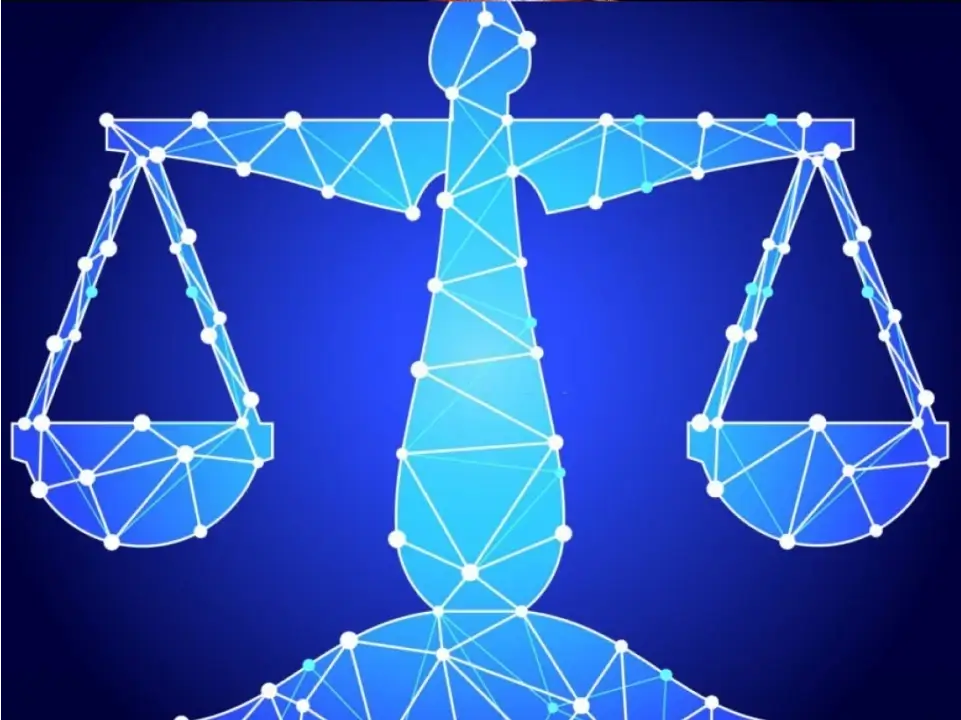 Whether you're an individual practice or a network, you need systems that make it easier for you to serve your clients. That's where Uplancer comes in. We've worked with law firms to help with business enablement and websites to put their best foot forward, and keep staff enaged in doing what they do best and not bogged down with technical limitations.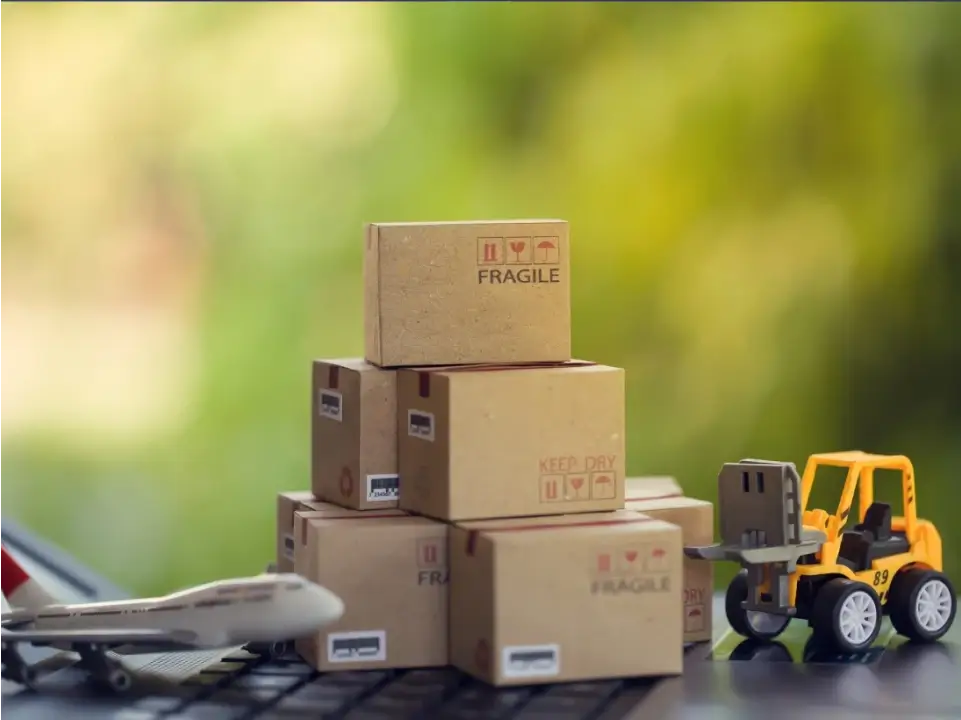 Speed wins. And no one knows this better than supply chain. When you need help with analytics, A.I.-powered solutions, enablement, or anything else that you can dream of, let's dream of it together. Uplancer is your go to provider for supply chain digital work.
Uplancer has built stock trading platforms from the ground up. We know how to navigate PII and KYC laws. When milliseconds matter on the virtual trading floor, Uplancer is there. We can help with a range of projects such as web and application development, analytics, and localization for brokers around the world.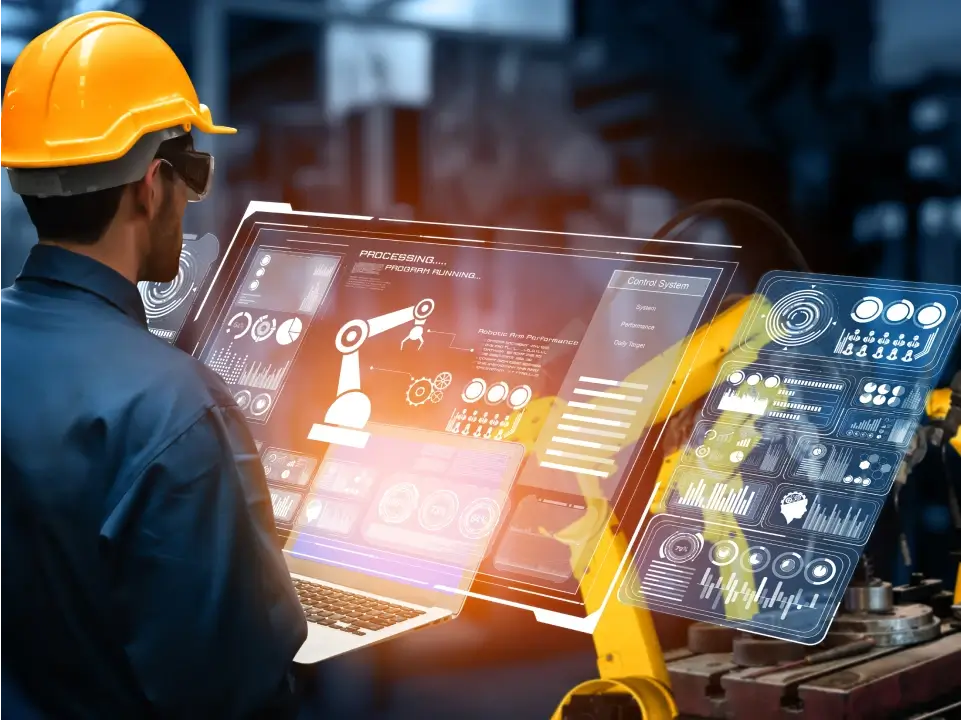 Automotive innovation is happening at lightning speed, and Uplancer is the perfect partner to keep pace with your business. When a wireless charging company for electric vehicles called asking for help with content development for a global audience, we deployed content, localized in language and culture, across the globe.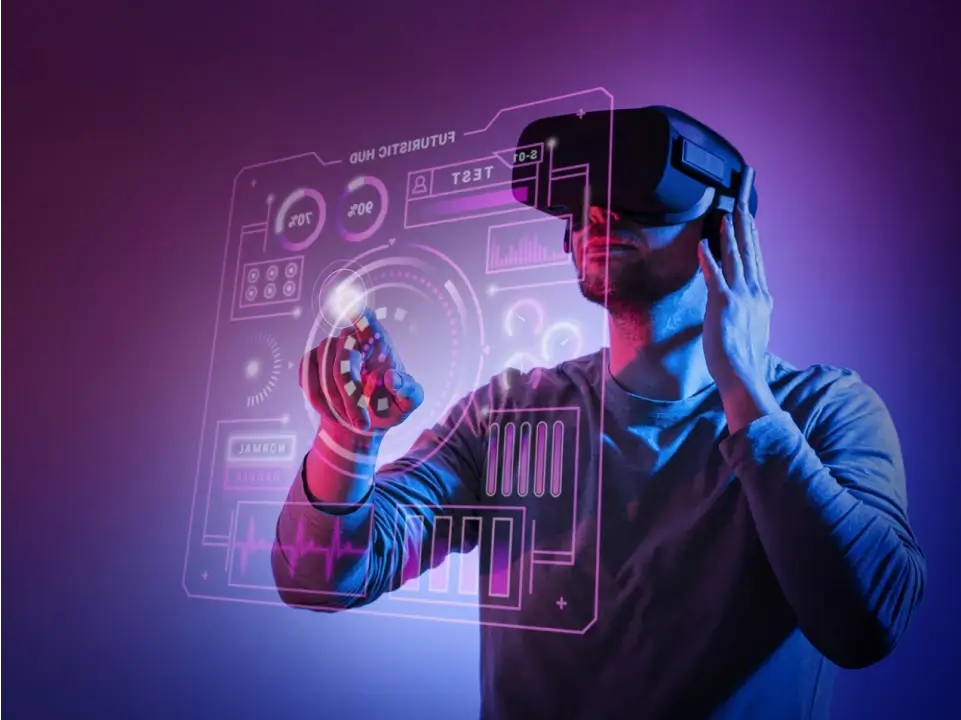 Our friends in information technology…. we get you! 🙂 Sometimes, Uplancer is an outsourced IT partner. Other times, we provide extra horsepower to an existing IT team. Either way, when it comes to digital projects, we work hand-in-hand with our client's IT department to seamlessly deploy beautiful solutions while delivering on expectations.
What Our Partners Have to Say
As with any new development project there are developmental ups and downs, but Uplancer continues to provide support and guidance in this process. We have enjoyed working with the team at Uplancer & would recommend them for your development project or other applications.
Mark Johnson – President, My Life Legacy
It was an efficient and seamless experience. My team came in with the ideas and requirements and they took that and translated it into the full creation. There were multiple times when we came in with an idea and they then made suggestions to improve it or helped us rework it to flow better in the overall app. It was a great experience to work with Uplancer.
Stewart N Davis – Senior Licensing Manager, The Ohio State University
Working with uplancer was an excellent experience. At times we were unsure of best practice and gave them little to go on, yet they still produced high quality results and filled the gaps. Our collaboration with them on the Korean version of our mobile app resulted in a 100% increase in Korean monthly active mobile users.
Marek Michalski – Product Manager, Liquid